Chartering
Chartering is the core sector in our firm. Navlosis is focusing primarily on the coaster market ranging from 2.000 up to 18.000 dwt ships and our main portfolio of clients is related to Mediterranean and European trade. However, breakbulk and MPP liner services, but also worldwide trade up to Panamax size, is also in our scope of action.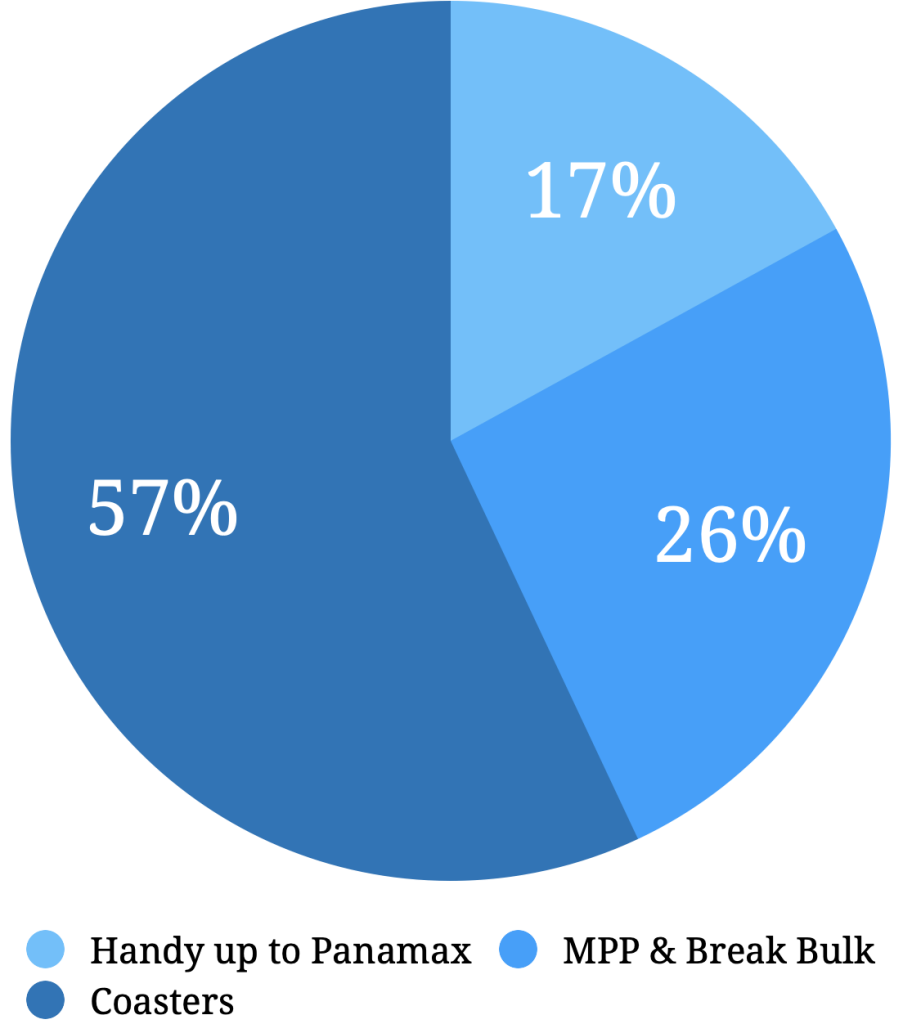 Through NAVLOSIS we are able to act as operators, long time-charter owners and competitive brokers, so we are here to offer a complete set of services.
Operation & Post-Fixing
The Operation department deals with all operational day-to-day matters and makes sure that all business processes run smoothly. It is in charge of the office's daily management and requirements.
The Post-fixing department is actively and effectively following up all fixtures, until their conclusion.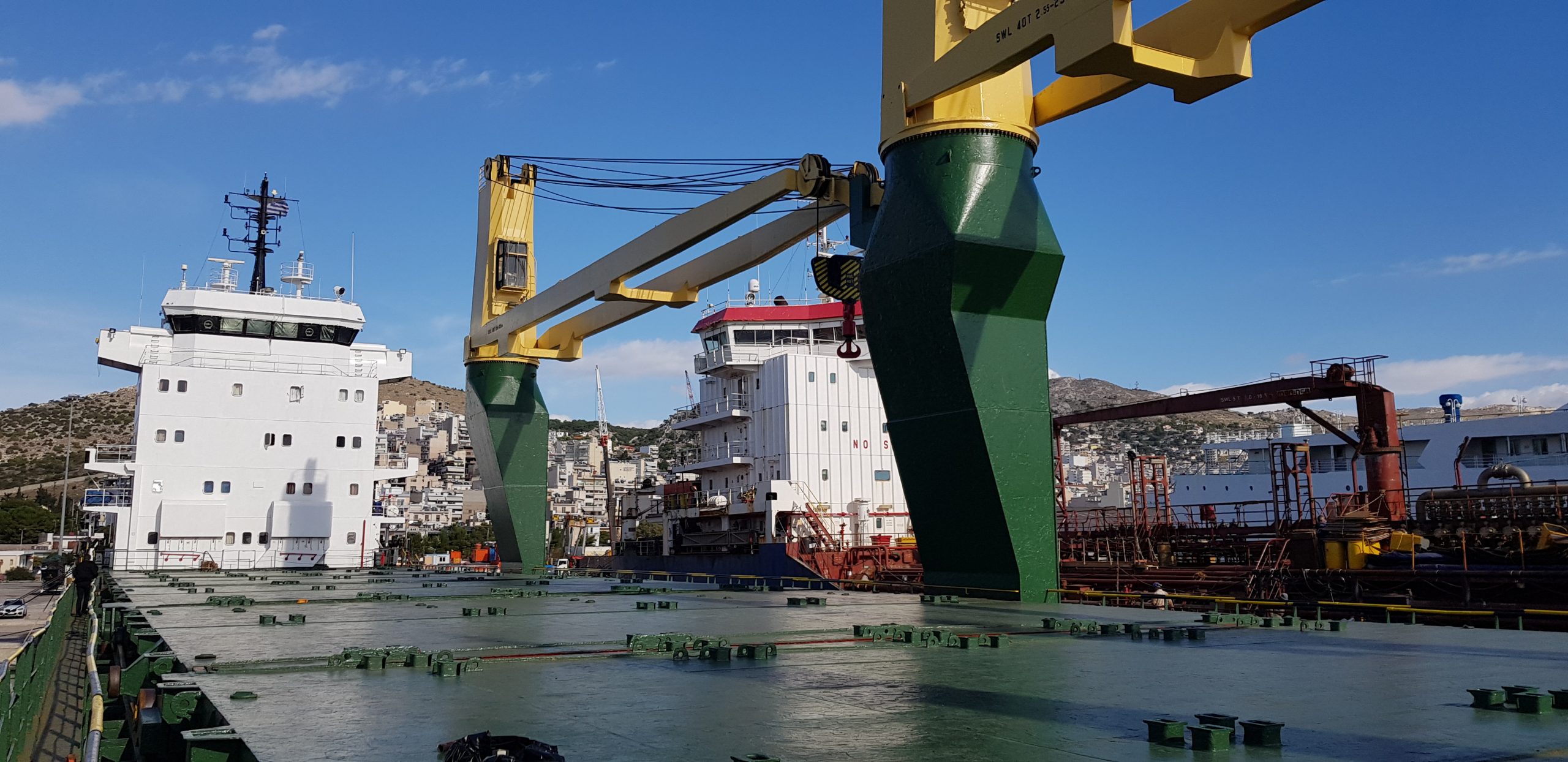 Our Operations & Post-Fixing Team is always ready to assist with any issues, questions or work matters that may arise.