Block
Nautical expertise,
from A to B.
Chartering & Shipbroking services
Through Navlosis we are able to act as operators, long time-charter owners and competitive brokers, offering a complete set of services.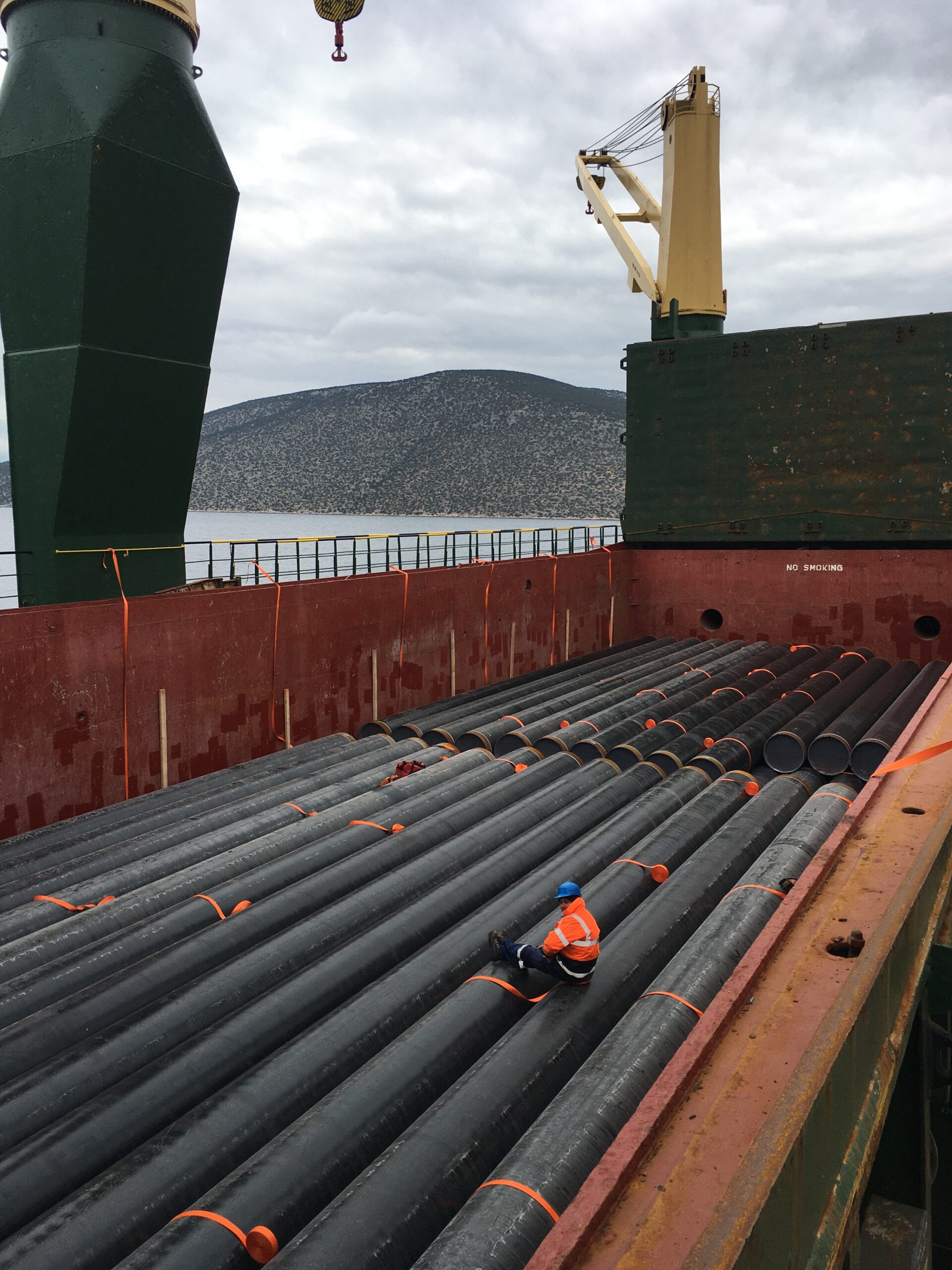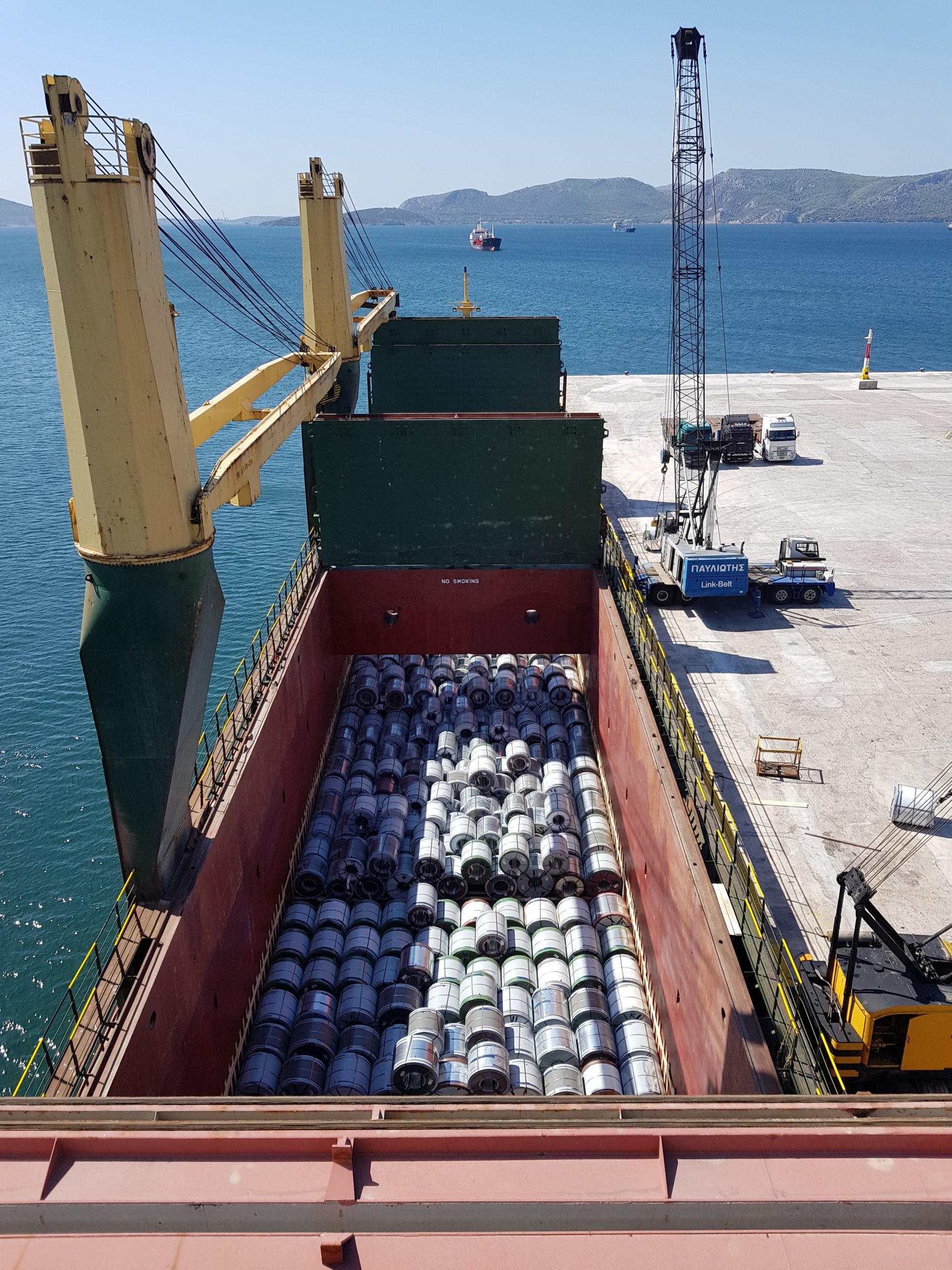 Operations & Post-fixing
We are always available to assist with any issues, questions or operational matters that may arise.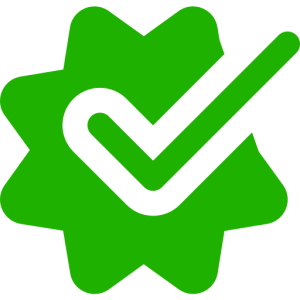 Trust is at our core.
Our principal goal is to build strong and trustworthy relationships with our clients and to serve them with outmost fidelity and respect.